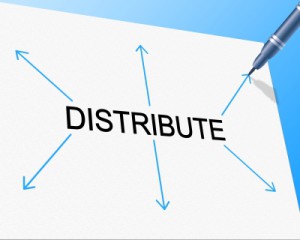 Exporting your products to Brazil?
Need more info about the local distribution network?
Product distribution is definitely very different in Brazil, which is the 5th largest country in the world, in comparison to distributing in our 'little' country.
Therefor BRASCAM (The Chamber of Commerce Brazil-Belgium-Luxembourg) is devoting its next seminar to the settlement of the distribution channels of Belgian products in the growing Brazilian marketplace.
In collaboration with BECI (The Chamber of Commerce of Brussels), BRASCAM invites you on the 3rd of December 2013 at 10 AM in order to:
Gain a global knowledge of the Brazilian markets for imported products
Get an idea of the possible return on investment
Get an overview of the main steps and strategies to enter the market
Get an overview of the fiscal and legal aspects
Meet companies that have successfully settled in the market
Develop networking
Grace Keli de Aguilar Gomes, Brazilian Business woman and Managing Director of Belofloripa, will be presenting the organization of logistics in Brazil. As expert in the matter, she (amongst other speakers) will be happy to answer your questions about the Brazilian marketplace and distribution network.
Don't miss this seminar!

The seminar will be in English with Q&A in English, Dutch, French & Portuguese.
Place to be: BRASCAM & BECI's offices – Avenue Louise 500 – 1000 Brussels